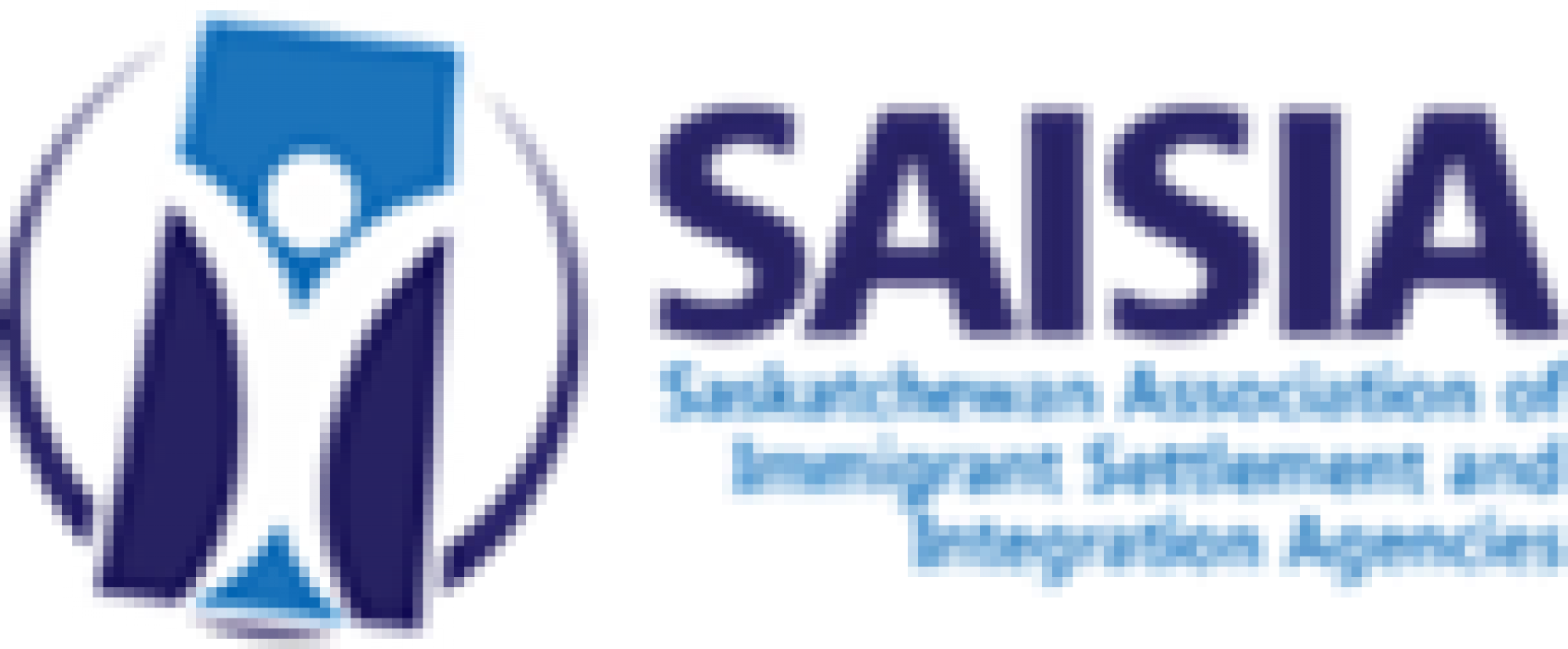 Hello everyone!
I am pleased to announce that SAISIA is facilitating an upcoming event called Francophone Saskatchewan. We have 9 francophone organizations and/or associations presenting during this event.
Guest speakers will let us know about the francophone programs and services services available in Saskatchewan. This event will be held in English and will be split into two day's and as followed:
Day 1 September 30, 2020 9am-11am: Francophone Reception and Settlement Services and Education
Francophone Reception & Settlement Organizations:
Assemblée communautaire fransaskoise (ACF)
Service d'accueil et d'inclusion francophone SK (SAIF-SK)
Association des parents fransaskois (APF)
Education :
Collège Mathieu
La Cité Francophone
Day 2 October 1, 2020 9am-11am: Employment, Cultural Associations, Health and Legal Services
Employment
Conseil économique et coopératif de la Saskatchewan (CECS)
Cultural Associations:
Conseil culturel Fransaskois (CCF)
Health
Réseau Santé en français de la Saskatchewan (RSFS)
Legal
Association des Juristes d'Expression Française de la Saskatchewan (AJEFS)
This event is FREE and everyone is welcome to attend. To register for this event, please click here: https://www.eventbrite.ca/e/115904638895
If you have any questions regarding this event, please let me know (my contact information is below).
Thank you,
Déborah Chevalier
Bi-Lingual Urban Coordinator
Email: [email protected]
Website: https://www.saisia.ca/
Excellence in Settlement and Integration Services in Saskatchewan
September 22, 2020 | Communications Chair
Powered by