October 19, 2023 @4:00-5:00 p.m. CST (via Zoom)
Please click here to register!
Event Details:
Intercultural understanding is defined as "an on-going critically reflexive process involving the development of skills, attitudes and knowledge, necessary for interacting with people from diverse cultural backgrounds" (Walton et al., 2013). This workshop addresses the significance of incorporating intercultural understanding into EAL classrooms for both EAL learners and instructors. Yan will share her teaching experience and research findings in this area.
Yan Yang's Bio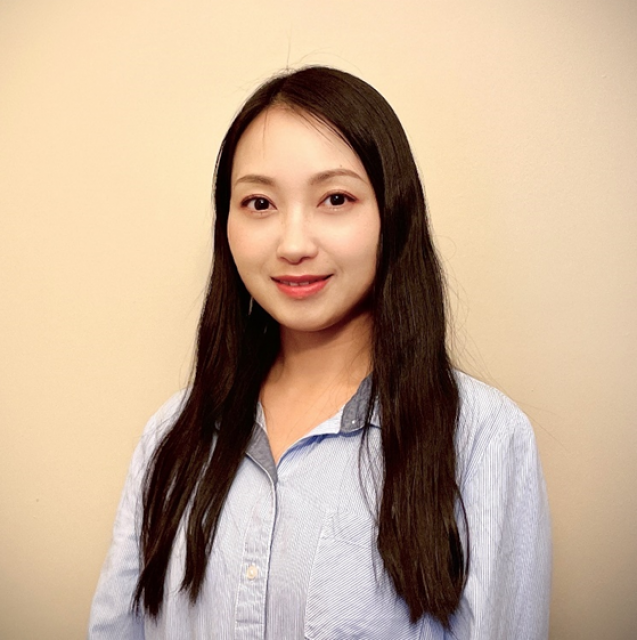 Yan (PhD candidate, M.A. Applied Linguistics) is a certified TESL instructor with more than 15 years' experience of EAL/EFL teaching and researching. She has been teaching in LINC and ESL programs at the University of Regina and Saskatchewan Polytechnic since 2018. She is also a PhD candidate in Language Education, the Faculty of Education, U of R. Her research studies focus on EAL learners' integration into host societies, intercultural communication, and critical interculturalism.
September 30, 2023 | Jerry Wang
Powered by